About Us
Addison Discount Pharmacy has been serving the community of Addison since 2000. Being a community staple, we've proudly taken on the role of improving Addison Discount Pharmacy's health care by providing fast and personalized service. We strive to make every experience you have with us a great one. At our pharmacy, your family is our family. Our friendly staff is dedicated to ensuring that you receive expert care on every visit. Stop by today and let Addison Discount Pharmacy become part of your family.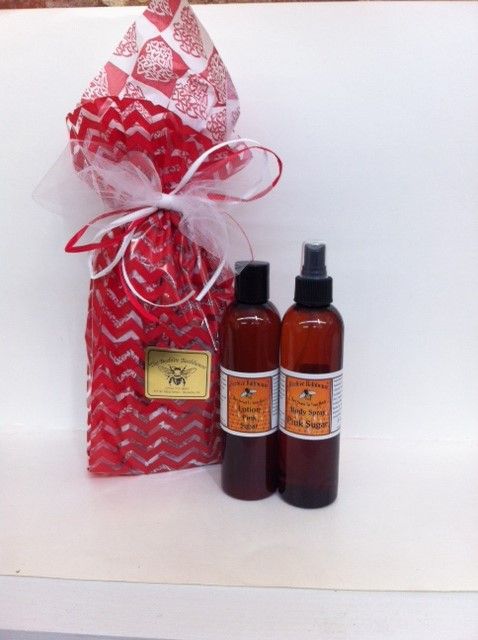 Beehive Bathhouse Skincare
The Latest Buzz:
Introducing The Beehive Bathhouse Skincare, Healthcare and Bath & Body line of products:
The Beehive Bathhouse Skincare line has an established reputation of products that are not only healthy for all types of skin but also formulated with FDA listed designer fragrances.
Our proprietary ingredients include natural essential oils, antioxidant hydration formulas and phthalate free trademarked fragrances offering a unique and popular combination for your skincare needs.
Our flagship fragrance is the original Beehive favorite "Marshmallow Fluff".
Addison Discount Pharmacy offers a popular combination of Beehive products and fragrances for your skincare needs.
Stop by today and sample our variety of Beehive fragrances and products.
We also have gift sets for your favorite Valentine. Hurry in while supplies last.